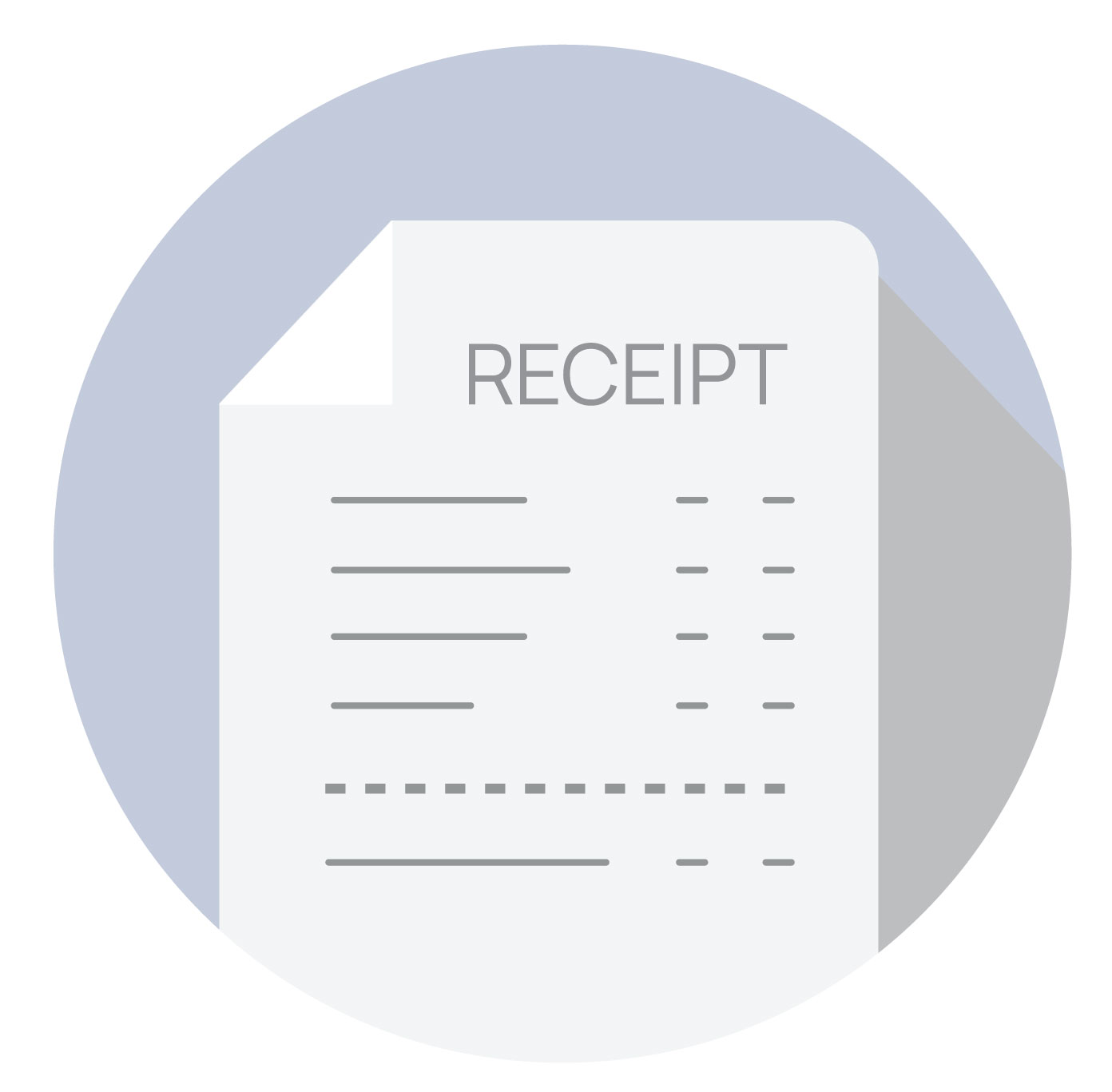 No need to ask for customers'
proof of payment
C-I-M-B Paymate provides real-time
payment status notification.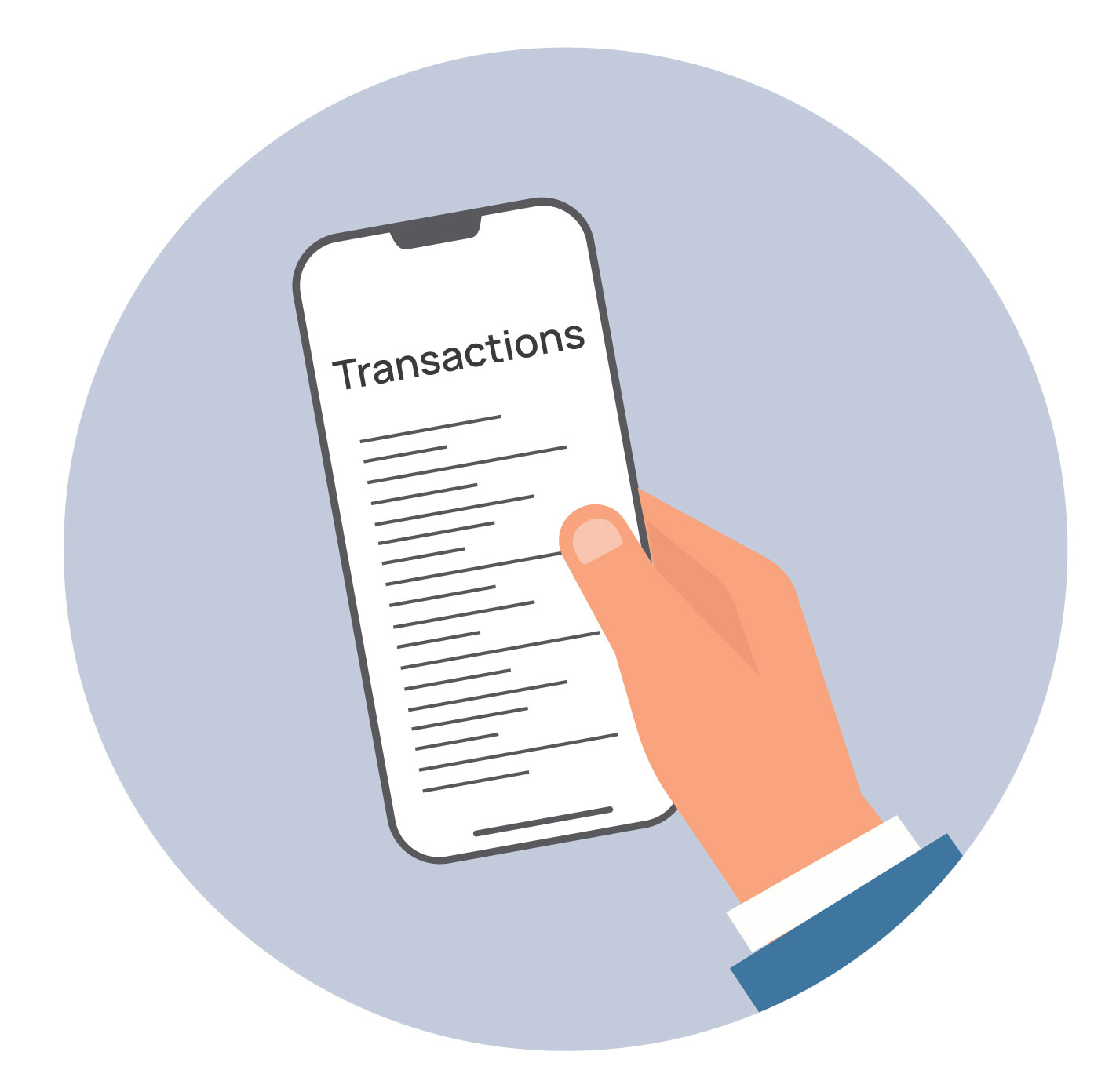 No need to check your bank account every time your customers pay you
All 'paid' status in C-I-M-B Paymate
app/portal will be settled by C-I-M-B to your
C-I-M-B settlement account the next banking day.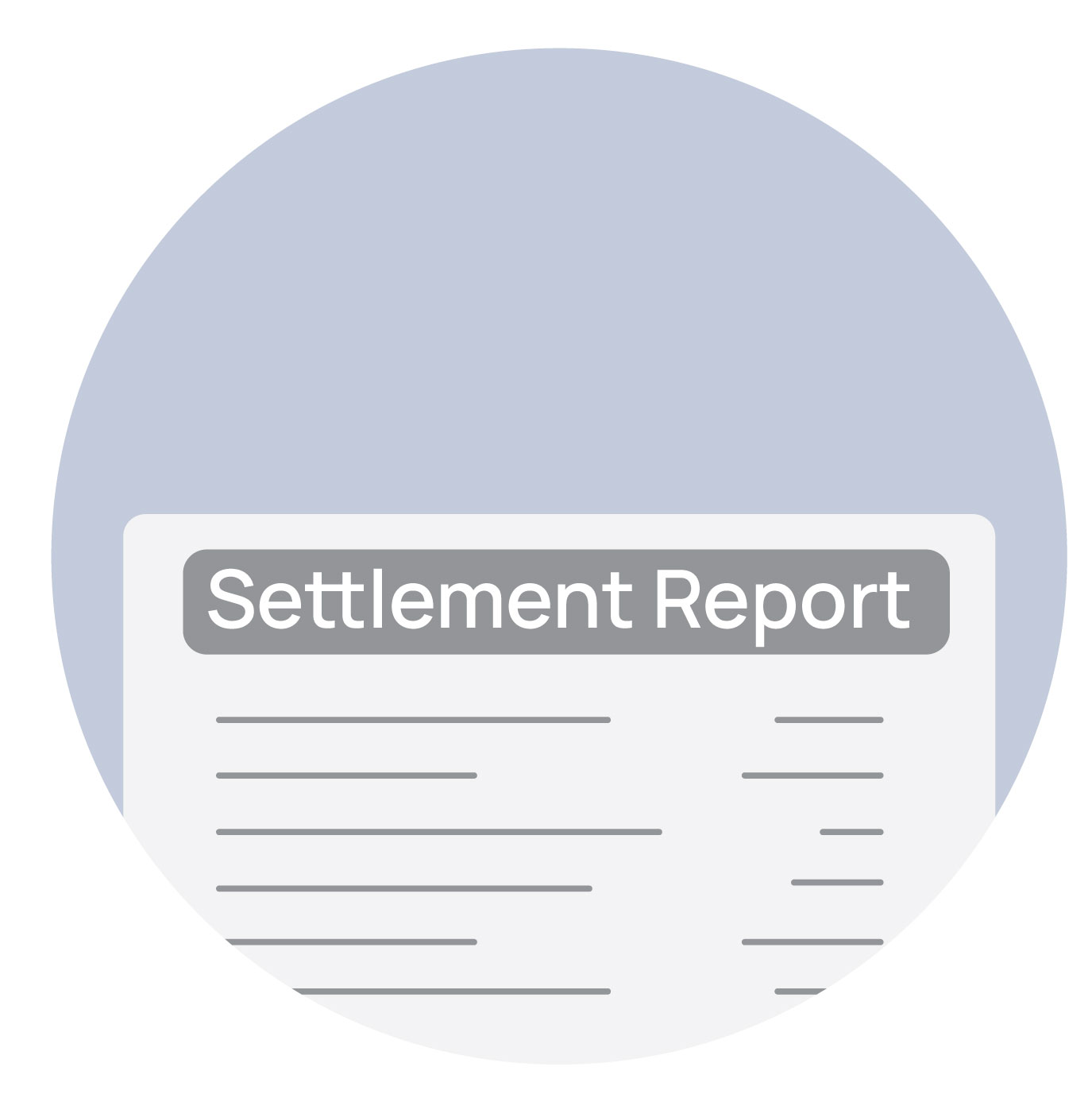 Easier and faster reconciliation
Enjoy a single settlement report for
both QR and Bank payment transactions.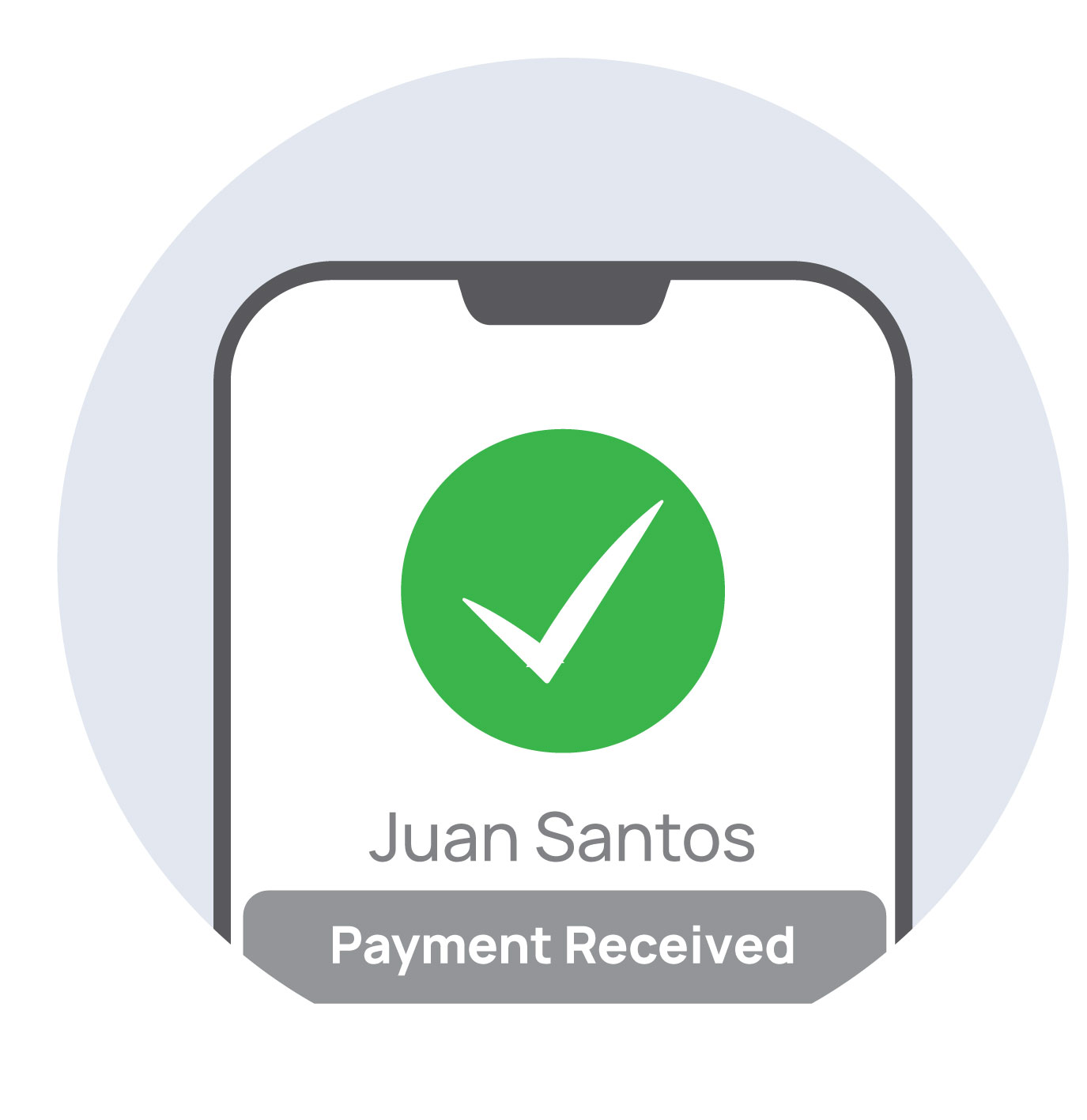 Hassle-free order fulfillment
You can record customer details in the
C-I-M-B Paymate app. This removes the tedious
and manual work of connecting a payment
to a customer order. Payment status notification
captures client information.