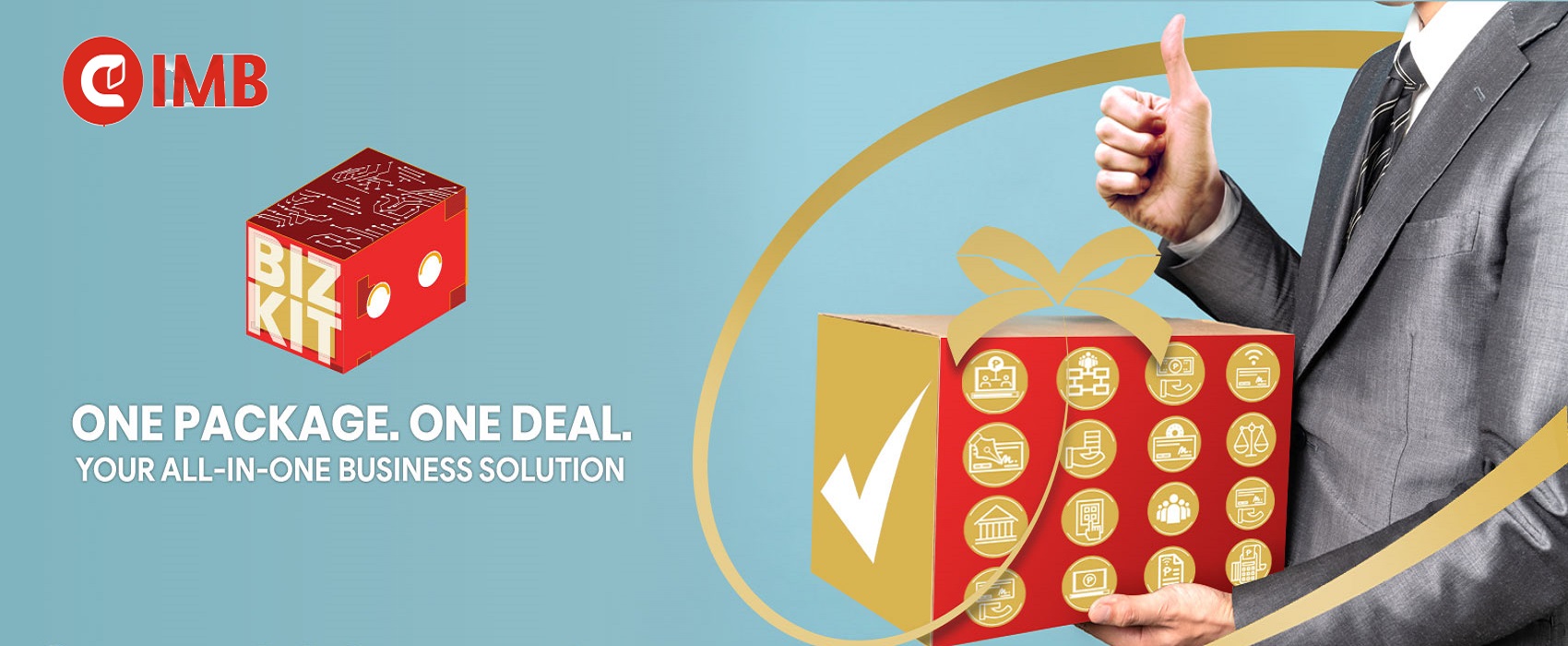 ONE PACKAGE. ONE DEAL.
C-I-M-B's INNOVATIVE
CASH MANAGEMENT SOLUTIONS

MAXIMIZE YOUR PROFITS AND SIMPLIFY PROCESSES
DISBURSEMENT
Effectively manage and monitor your business' payables ranging from employee salaries to supplier payments, enabling you to save time and resources.
CheckMaker
---
---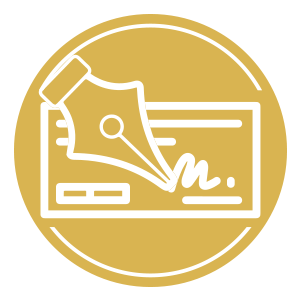 C-I-M-B CheckMaker is a user-friendly, fully automated check-writing facility that helps you keep track of your disbursements and an automated accounts payable check printing facility that monitors of all check issuances and/or disbursements. Checks are made payable to identified creditors or payees.
Easy monitoring of negotiated and outstanding checks
Availability of reports for efficient account reconciliation
Allows the addition of company logo to your checks and vouchers
Secures check preparation through the maker and authorizer functions
Real-time Electronic Transfer of Funds and Securities System (RENTAS)
---
---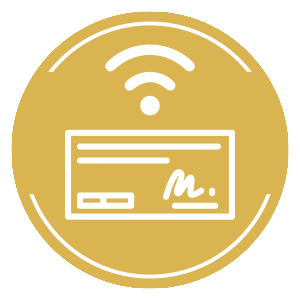 Real-time Electronic Transfer of Funds and Securities System (RENTAS) is a web-based system where a bank with a conduit arrangement is able to electronically transmit its in-clearing Check Disposition to meet the required cut-off time;
Ideal for:
All Banks with an electronic banking.
Identifies the Account Number and Client Name for disposition function
Secured as system requires a two-factor authentication (Password and Security Token)
Provides a means to verify the client signature vs. the signature on file
Allows Bank to view the signature cards and check images
Maintaining of Banks' accounts and issuance of checkbook can be done through the system
Faster and efficient way in transmitting ICC dispoasition (return or honor)
eGOV
---
---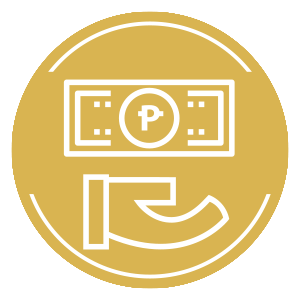 e-Gov is an electronic payment system that performs the online settlement of government premium contributions to the following agencies coursed through C-I-M-B:
A fast and convenient electronic payment mode for government contributions
Generates electronic acknowledgment receipts for efficient record-keeping
Secure and accurate posting of employee contributions
ePayment
---
---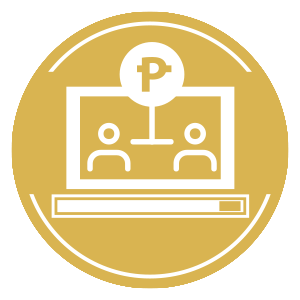 ePayment Facility automates your disbursement and reconciliation process, thus giving you more time to focus on growing your core business.
Ideal for: Companies with voluminous disbursement requirement.
Web-based system which allows access anytime, anywhere
Option to use Manager's Check or Transfer of Funds to C-I-M-B Account and other bank's account via Ringgitsnet
Disbursement through C-I-M-B Branch
Payments are processed only when supplier comes to the branch to claim payment
Option to print voucher and Withholding Tax Certificate
Reports generation of checks printed and outstanding
Payroll Organizer
---
---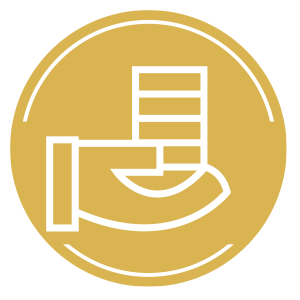 C-I-M-B Payroll Organizer is a fully automated payroll processing and crediting system that saves you time and money.
Flexible and easy to use electronic payroll preparation set up
Adjustable payroll cut-off for monthly, semi monthly, weekly, and daily payrolls
Easy and up to date monitoring of employee leave credits, allowance, deductions, including loans
Automatic generation of reports for convenient preparation
With optional time keeping and attendance monitoring system to make payroll preparation simpler
---

---

is a web-based payroll system with enhanced features to help you perform all the essential functions critical for HR.

Comes with the option to link the system to the company's website for recruitment purposes
Convenient tracking and monitoring of job applicant's status
Easy and up to date record and data keeping of employee data history (201 file, employee appraisal, certificate of employment, premium certificates, etc)