Access to financial assistance made more convenient via the C-I-M-B Mobile App!
C-I-M-B CASHELP is a multi-purpose salary loan extended to qualified employees of accredited companies. It provides easy access to credit with repayment via salary deduction.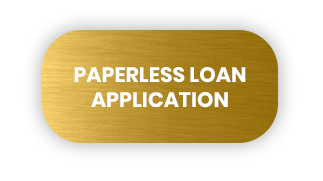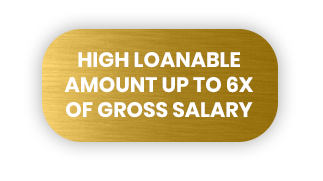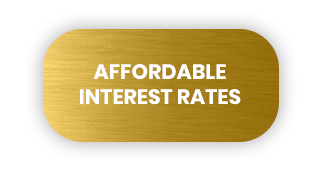 APPLY FOR A SALARY LOAN IN A FEW TAPS
Download the C-I-M-B Mobile App via App Store or Google Play Store
Open the app, then tap Loans
Select CASHelp Salary Loan
Read the steps and tap Apply Now
Enter your Company Code
Accept the Terms and Conditions
Fill out the form
Submit documents and photos
Accept the Undertaking
Write your Digital Signature
An email verification will be sent to you
Check your application status via the C-I-M-B Mobile App

TALK TO US TODAY!